No more bureaucratic red tape
We will guide you through any administrative procedures and customs formalities (customs approval number 4089): cultural property certificates, declarations of exchange of goods, export licences, vehicle registration, technical inspections... Working with us means no more tedious formalities.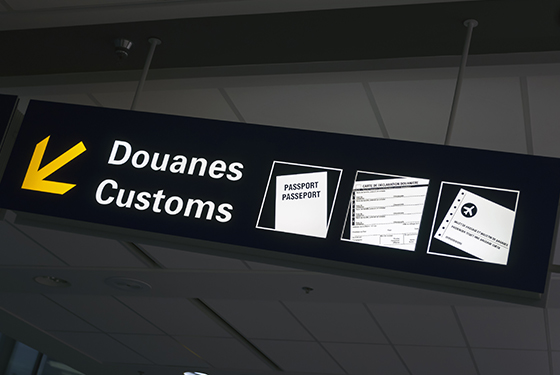 Some situations require assistance. Administrative procedures and customs formalities fall into this category. Don't worry, we are here to help.