Anything, anywhere, anytime
We organise every type of international transportation to any destination around the world, relying on an international network of correspondents. We also take care of baggage handling and porterage, including the receipt and transfer of goods from the airport to the ship.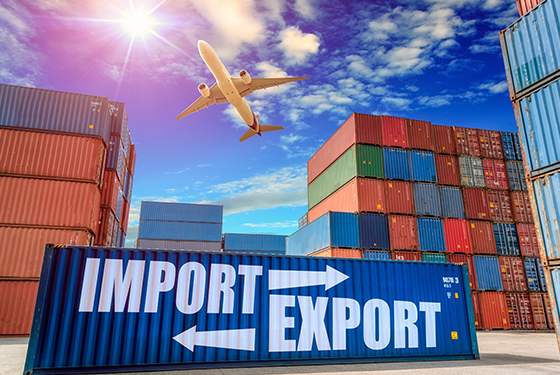 Transportation is our job. For the worldwide transportation, handling, receipt and transfer of goods, you can rely on our know-how!