Our know-how at your disposal
Our packing workshop is designed to meet all your needs, offering ISPM 15 treated wooden crates, triplex export crates, ecolokraft bubble wrap... All your furniture and personal effects are packed as best as possible to ensure their safety and preservation.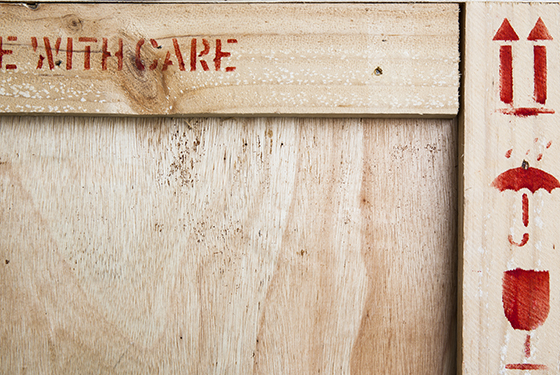 Get carried away with our packing solutions! No matter the weight and dimensions of your goods, we will protect them from every angle. Guaranteed stress-free storage or transportation.