We take care of everything!
We handle your move from the starting point to your final destination. Our qualified staff will make an inventory of your furniture and personal effects, pack them using high-end equipment, and then deliver them, in France or abroad, by land, sea or air. A crane system is at your disposal.
We also offer rentals of furniture lifts and telescopic ladders.
Contact us to receive your free quote.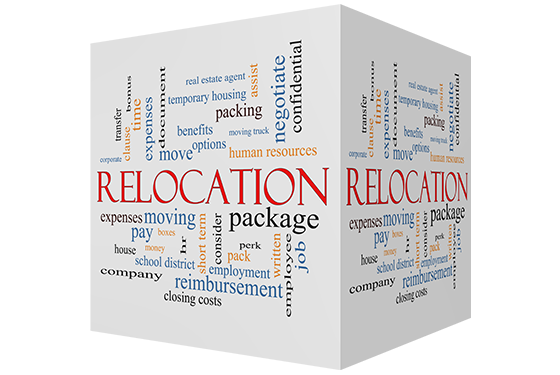 Want a stress-free move without any worries or breakages?
From inventory to packing and from transportation to delivery, we take care of everything!